Fuel up… Stock up
Our Winner's Corner gas station has some of the best gasoline prices in town. We also have a variety of convenience items to charge you up and get you on your way!
Open every day from 7am-10pm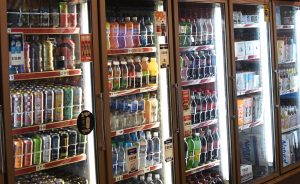 A quick stop for fuel and more
Gas and diesel fuel
Propane
Air
Coffee, soft drinks and snacks
Beer and tobacco products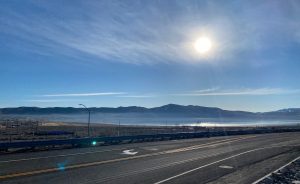 Recharge for the road ahead
Take a break from the road to fuel up and recharge at Bordertown Casino RV. Enjoy quick snacks at the fuel station or head inside the casino for a meal at The Kafana.